August 05 2016 09:03 AM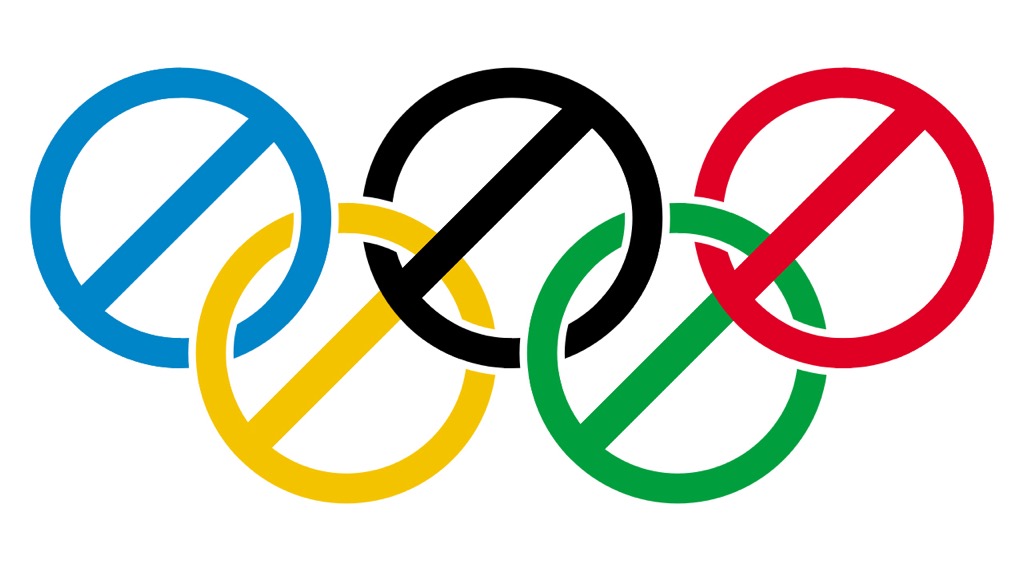 All praise to the athletes and the greater spirit of the Olympic Games.
No praise to the IOC for its abusive and exploitive relationship with the athletes and for the horror that is the Rio 2016 venue.
katobradley will not be supporting and will not be watching.