April 12 2017 03:38 PM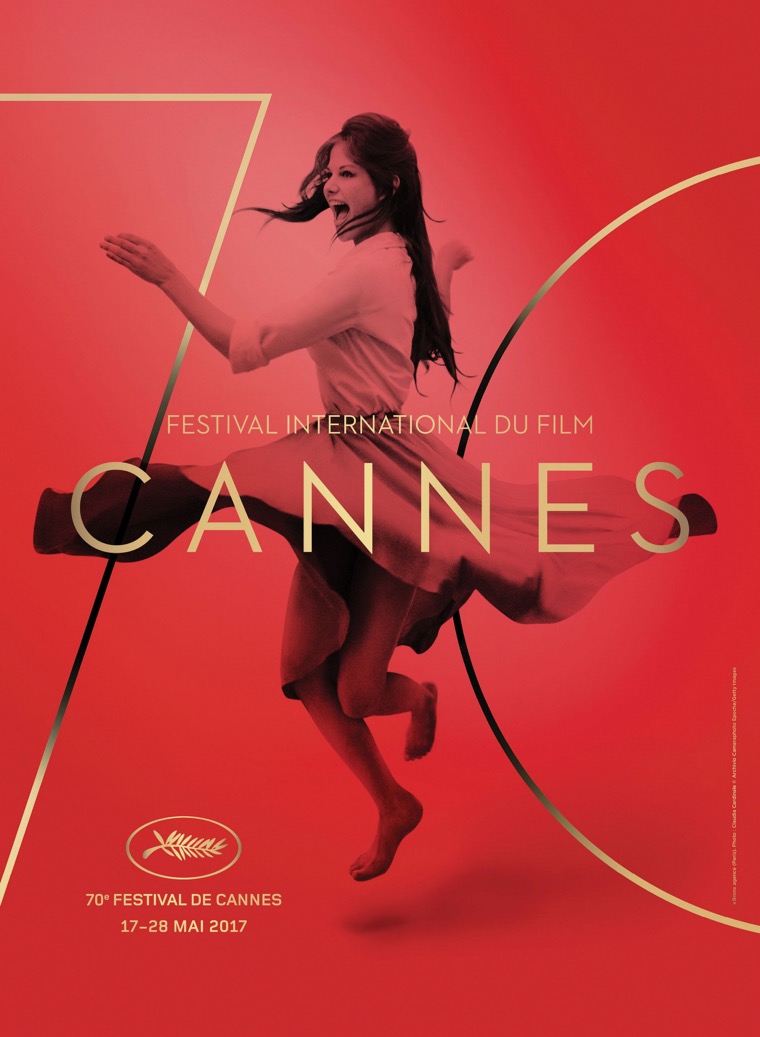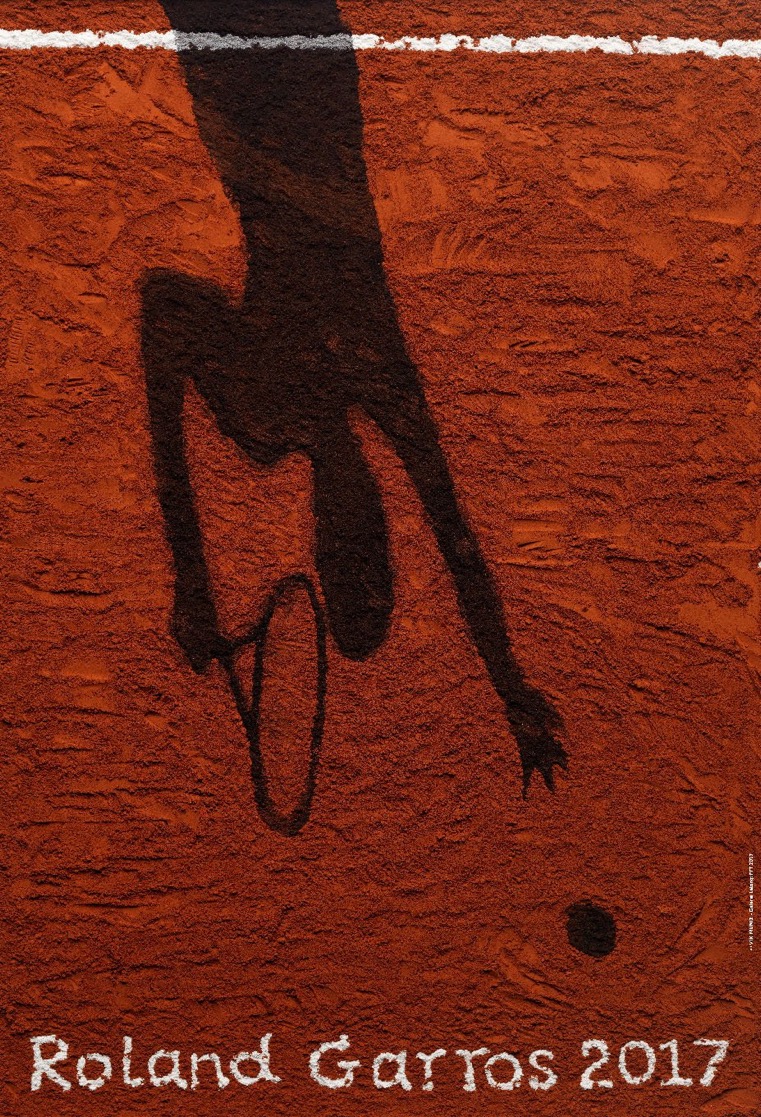 May 11 2016 07:05 AM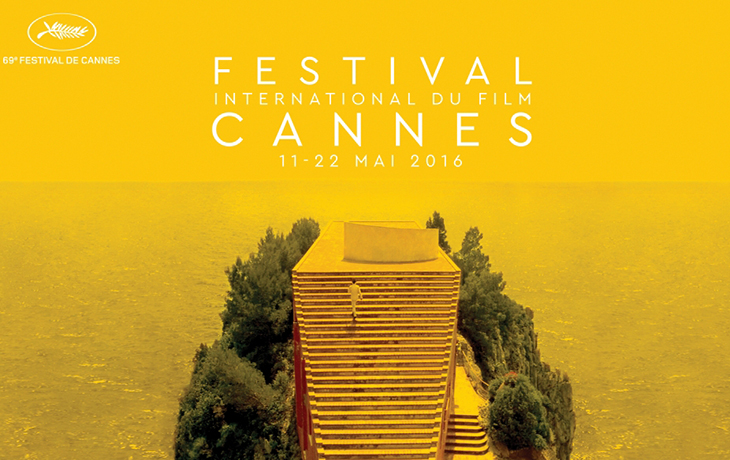 For me, Cannes is now simply the last landmark in my annual countdown to Roland Garros.
December 08 2015 04:58 PM
"Never you mind, honey. Never you mind."


The Last Picture Show
| Directed by Peter Bogdanovich | Timothy Bottoms, Jeff Bridges, Ellen Burstyn, Ben Johnson, Cloris Leachman, Cybill Shepherd | 1971


POST MOVIE NIGHT NOTES
More flawed and raw than I remember from high school 40+ years ago or when I last saw it in the 1980s at Berkeley's UC Theatre. The black-and-white photography is not nearly as sharp or as rich as my memory of it, and the same can be said for Ben Johnson's Oscar-winning and painfully hurried line readings as Sam the Lion (especially the scene at the tank dam with Sonny and Billy). Although it now plays surprisingly ragged (Joe Bob's out-of-nowhere and go-nowhere abduction/molestation of the little girl, for example) and under-tuned overall, the movie still works thanks to Sonny's strong central story, Shepherd's Jacy, and Cloris Leachman's achingly beautiful performance as the withered Ruth Popper.