January 25 2018 06:14 PM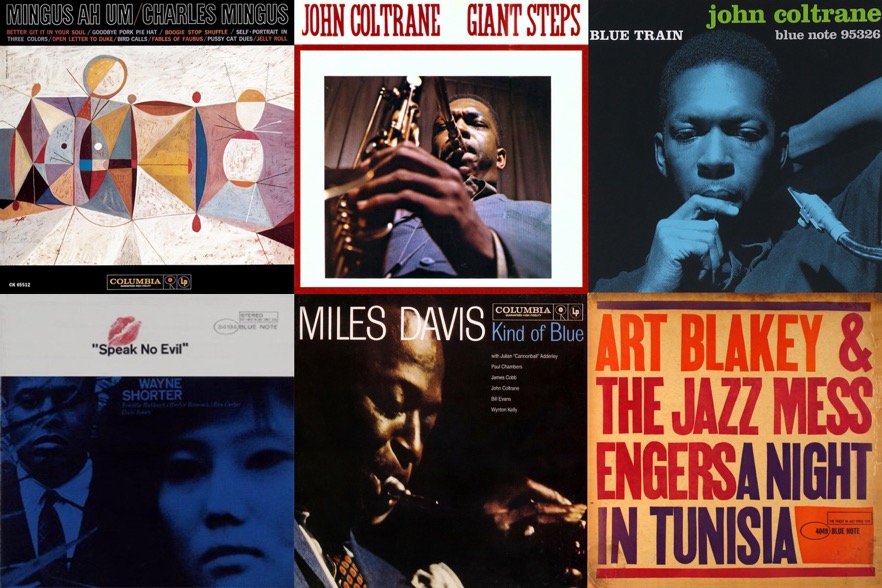 My first car was a spanking new Porsche Yellow (no joke) 1971 Toyota Corolla, given to me by my parents in October 1970 when I was a junior in high school. The built-in 'sound system' was an AM-FM radio and a cassette tape deck. The first cassette I bought to play in that car was
Highway 61 Revisited
. I'm pretty sure that I played everything too loud.
Within a couple of years the cassette deck had chewed up its last tape so, from then through college, it was just me and the radio.
Fifty years later I don't often listen to the radio or CDs while I'm driving. I like to keep it quiet in there, to wallow in my own meandering, shallow thoughts. But there
is
a CD player in the car I'm driving these days, as well as a CD changer that holds a stack of six CDs. And of course, being me, I feel compelled to fill the changer with CDs. See above.
The six albums pretty much picked themselves, given my cranky criteria of no vocal performances, no live recordings outside of a studio, and absolute greatness.
By the way, a CD of
Highway 61 Revisited
is in the car, in an 18-CD case holding a mixed bag of jazz, rock, and R&B. Maybe I'll give Dylan 1965 a spin on my way home this afternoon.
January 24 2018 07:35 PM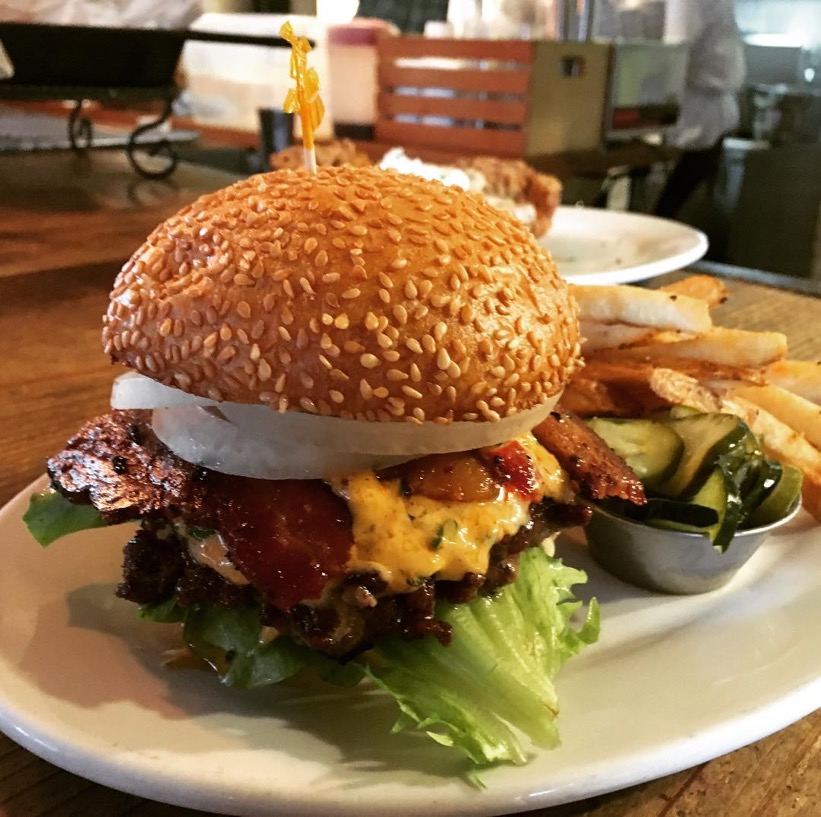 This is almost a great burger. They think it requires a thick smear of pimento cheese. They are wrong.
The Fremont Diner, Sonoma Calif.
Photo: The Fremont Diner
January 01 2018 05:24 PM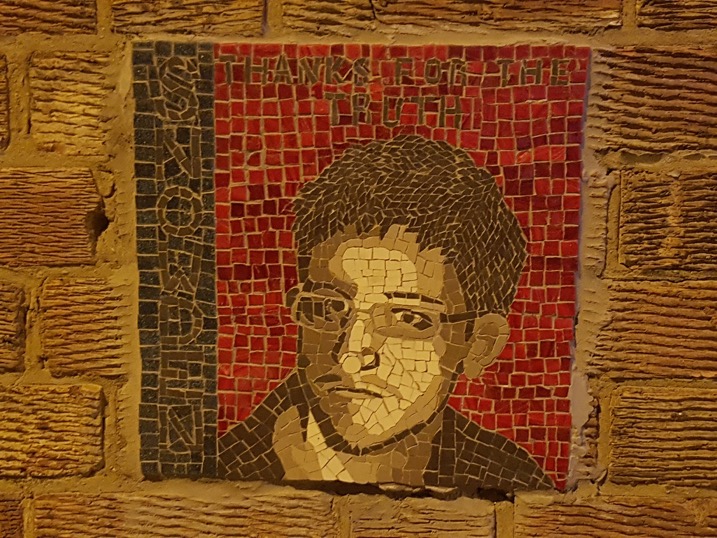 London street art: tile mosaic on Nine Elms Lane opposite the new American Embassy.