December 11 2015 06:04 AM
MYSTERY SCIENCE THEATER 3000: THE DEFINITIVE ORAL HISTORY OF A TV MASTERPIECE | Wired Magazine | April 2014


Read

Photograph: Platon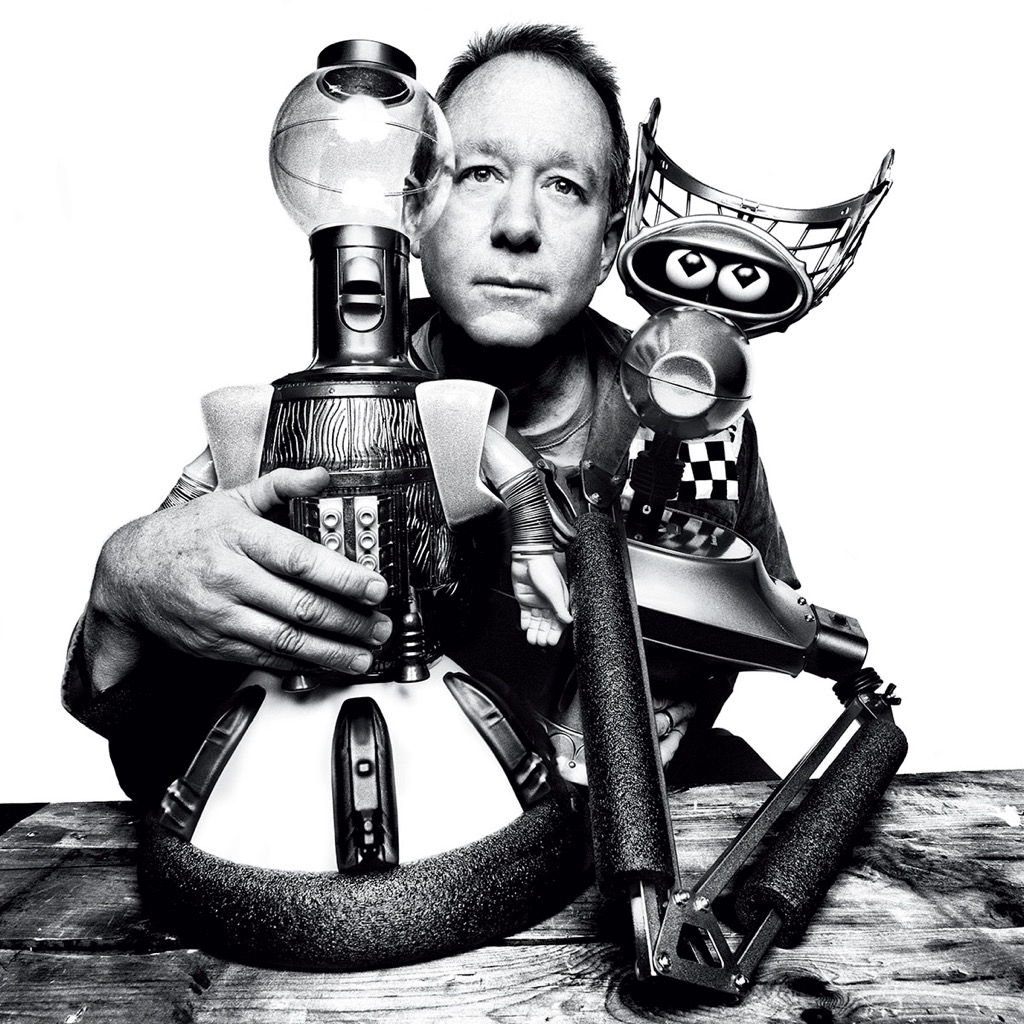 December 12 2015 06:09 AM
Satellite of Love Successfully (Re)Launched!


By the time the MST3Kickstarter came to a close last night, 48,270 of us had joined together to raise over $6,300,000
in toto
(including a half-million bucks worth of geegaws in the online store) for Joel Hodgson and Company to create a full season of 13 new episodes (plus a bonus Christmas 2016 show) of
Mystery Science Theater 3000
, the only television show ever to wrack me with fits and waves of hysterical convulsive laugher (and it did so consistently).

Each and every episode looked like it cost 36 cents to make, and each and every episode was as original, as inspired, as brilliant, and as funny as any television comedy I have ever seen.

And now, after a 17-year hiatus, it's coming back.

Jonah Heston (New Host): Jonah Ray
Kinga Forrester (New Mad): Felicia Day
TV's Son of TV's Frank (New Evil Henchman): Patton Oswalt
Crow T Robot: Hampton Yount
Tom Servo: Baron Vaughn

So much ugly stuff going on in this country and around the world, I know. It seems sort of superficial and callous to get so amped up about a TV show, right?

Oh fuck it. On with the shows!




Oh, by the by: the MST3Kickstarter also managed to edge past Veronica Mars as the most successful crowdfunded video project of all time. Ooh Rah!