June 16 2017 11:53 AM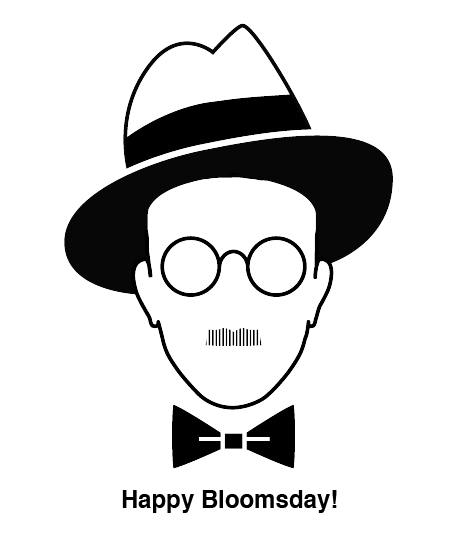 "The heaventree of stars hung with humid nightblue fruit."
James Joyce
Ulysses
May 11 2016 09:57 PM
I took two writing classes with Harry Crews at the University of Florida back in the 70s. In the undergrad class I wrote a short story that wasn't nearly as short as it should have been. In my memory it clocked in at 76 double-spaced typescript pages but my memories aren't always the most reliable; might have been 76+. I have no recollection whatsoever of what the godforsaken story was about.

Alone with Crews in his office to discuss the story:

Me [first thing out of my mouth]: I'm sorry. I'm really really sorry. I lost control of it. I didn't mean for it to be so long.

Harry: Did you mean for it to be so boring?

Everything else said that morning has been mercifully forgotten/erased/cremated.

I was amazed when he later invited me to take his grad class the following semester. I did OK but wasn't surprised that I was never invited to join him drinking at Lillian's Music Store with his coterie of grad student favorites and assorted acolytes.

The last time I saw Harry Crews was at Black Oak Books in Berkeley, probably in 1998 on a book tour for his last novel, Celebration. We spoke briefly after the reading. He apologized for his instruction and counsel while I was his student, because of his alcoholism and the drugs. Loaded or sober, I'm sure he would have stuck by his stiff and stinging assessment of that boring and not-so-short short story some 30 years earlier.

I'm looking forward to reading this biography, to hearing again so many stories from Harry's life. I'm bound to be disappointed, though, because I will have heard many of them first from Harry himself and nobody could tell a Harry story like Harry.





Blood, Bone and Marrow: A Biography of Harry Crews
By Ted Geltner, with a foreword by Michael Connelly
Illustrated. 414 pages. University of Georgia Press. $32.95