Breakfast in Sonoma County
May 23 2017 09:48 AM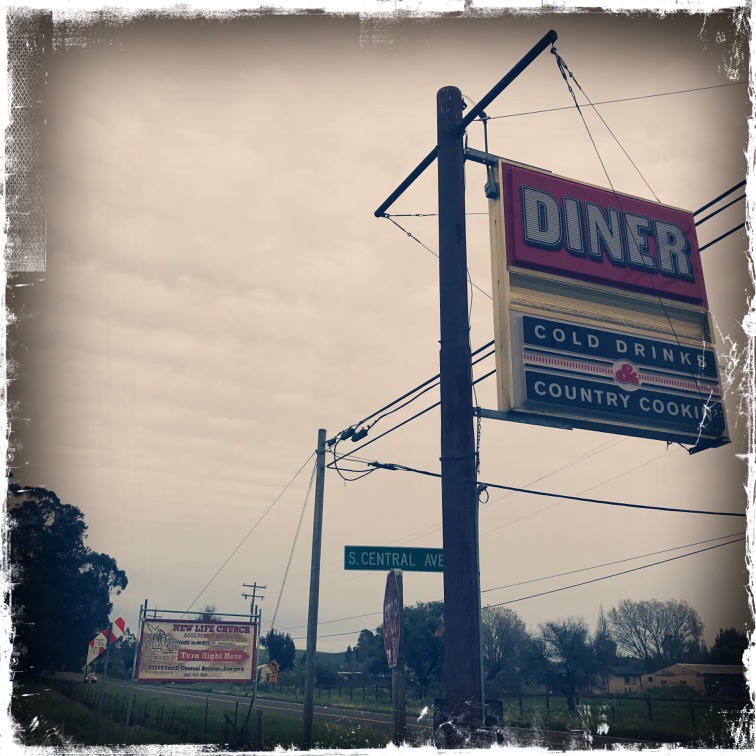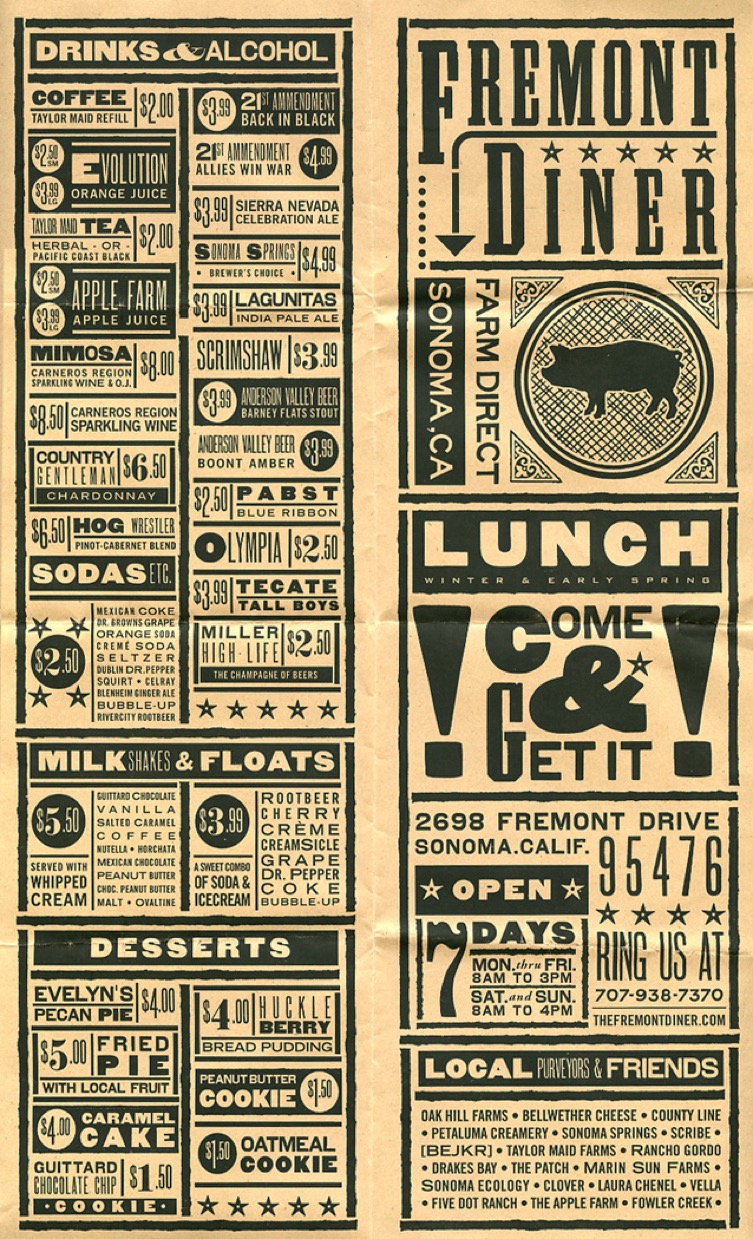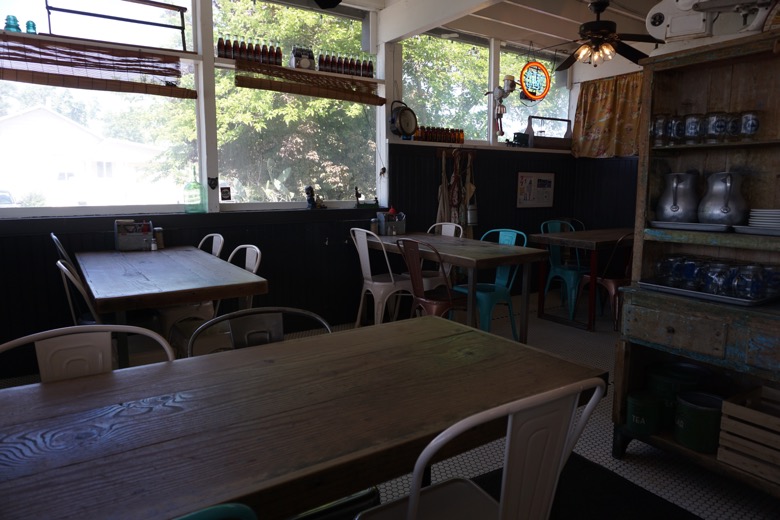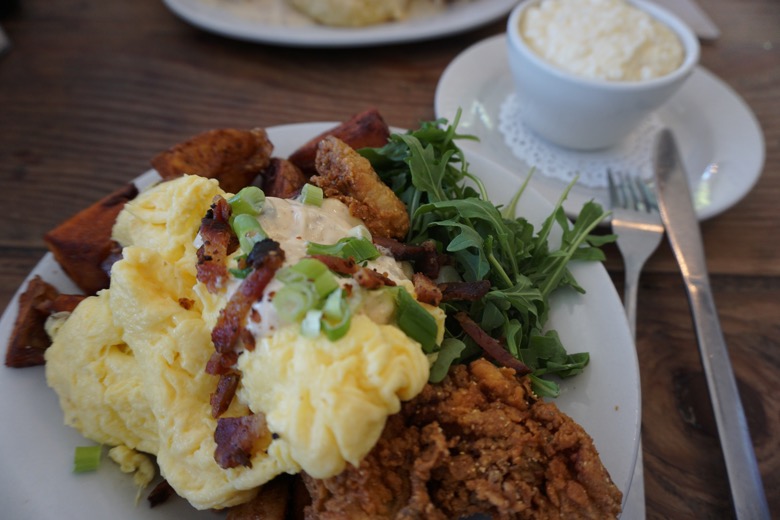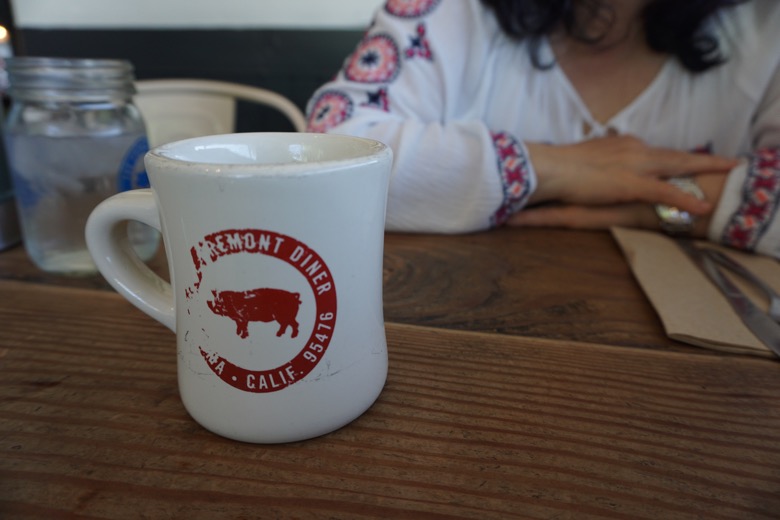 I love this place, especially for breakfast. Not fancy-schmantzy, not out-of-this-world, not cutting edge, though not tradition-crippled either, with old favorites done very well and often pushed a bit further.
• Buttermilk biscuits with ginger rhubarb jam
• Cheddar Jalapeno Cornbread with honey and butter
• Spring Cobb Salad with Pt. Reyes blue cheese, 7-herbs chicken breast, avocado, house bacon, pickled onions, asparagus, and snap peas
• Stone ground grits with shrimp-sausage gravy, bacon, and green onions
• Oyster Sandwich of Pacific Coast oysters, arugula, remoulade, & bacon on a roll with butter bean salad and juniper pickled red onions
• Poached eggs with tasso ham, buttermilk biscuit, and hollandaise served with side salad
The only real swing-and-a-miss is their truly awful vanilla syrup on pancakes, waffles, and French toast. We smuggle in our own maple syrup. I'm also not a fan of Nashville fried chicken in general (cayenne, chili and garlic powder, and spicy spicy spicy oil) but that's just a matter of my personal taste.
The Fremont Diner is a little hipstery around the edges, OK, but only around the edges and not so much on the plate.
Bette's in Berkeley is still better in most regards, yet…